Since the day the firm was created, it has always been run by the Fenocchio family.
Today, Francis and his wife, Giselda, are at the helm.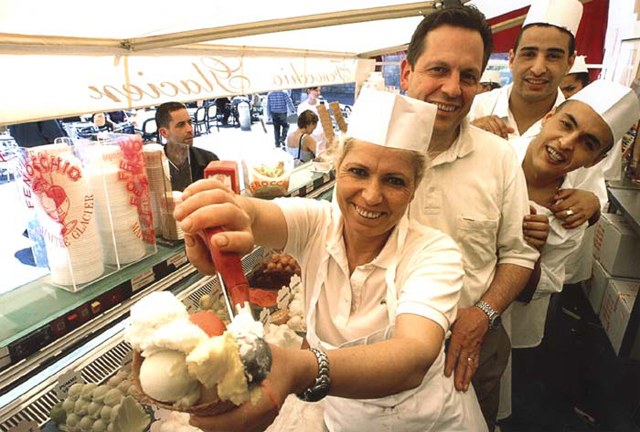 The Fenocchio Ice-Cream Parlour opened in 1966 on Place Rossetti in Nice's old town.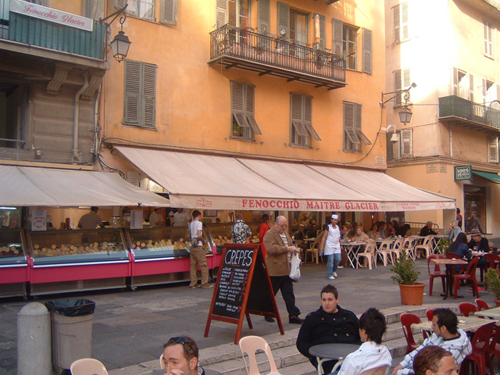 a collection of 94 flavours, 59 ices-cream and 35 sorbets
ranging from the great classics to exciting innovations:
Thyme - Rosemary - Violet - Rose - Tomato & Basil - Lavender - and many more.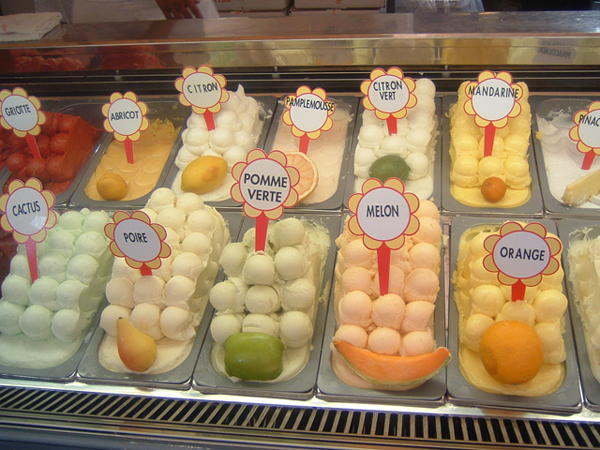 A second shop opened in 1988, at 6 rue de la Poissonnerie,
also in Nice's old town near Cours Saleya.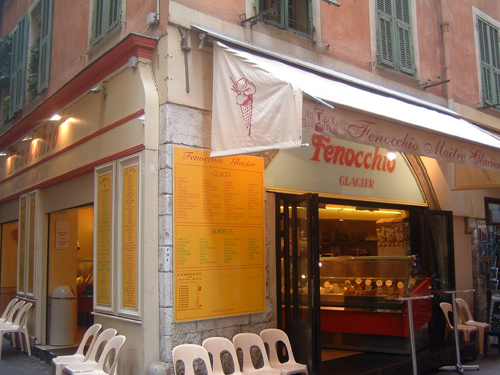 do you want one ?